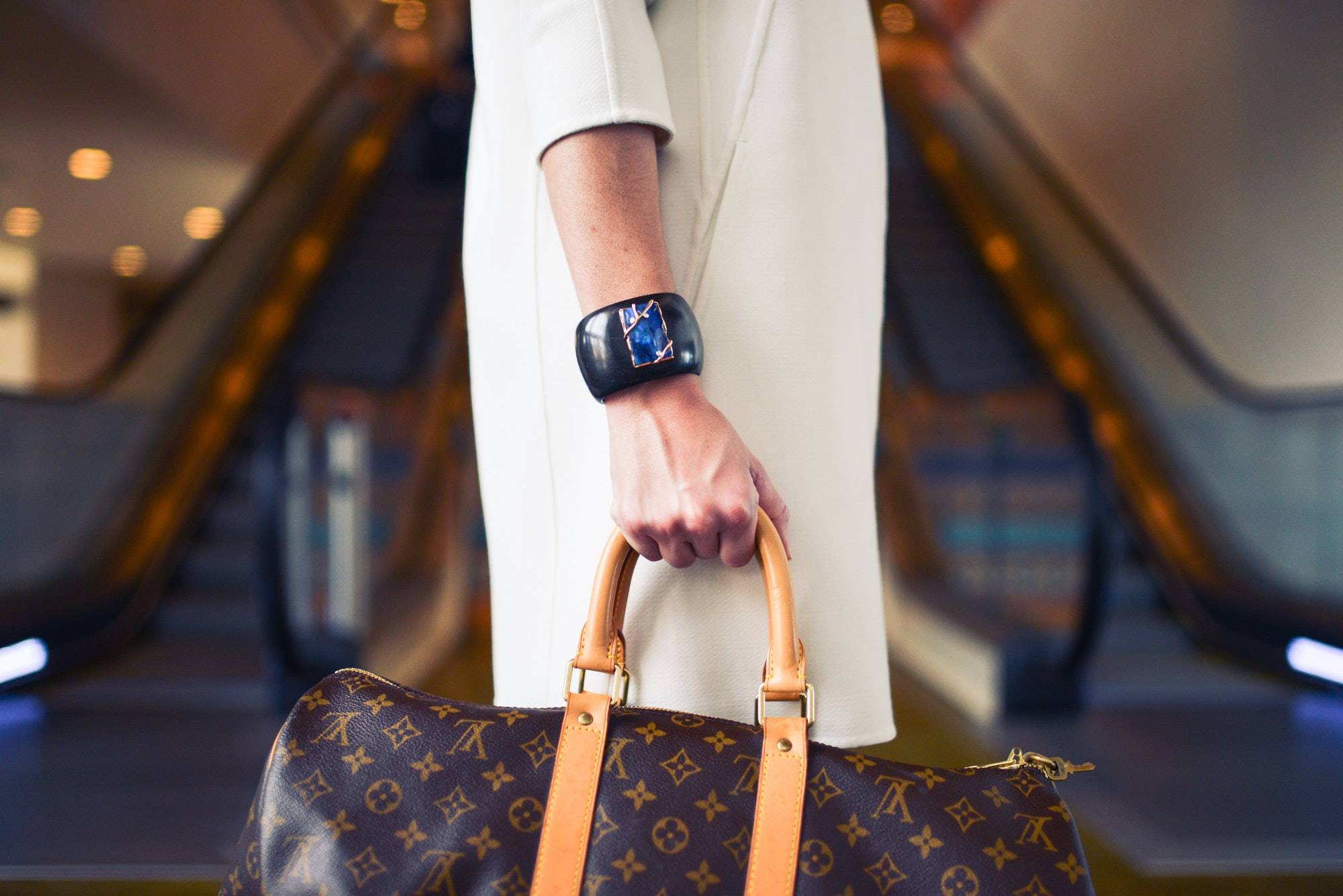 Since 2015, The Brand Collector has been buying and reselling the finest selection of second-hand luxury items from the most fashionable to the most beautiful vintage products.
But our company is doing much more than just reselling. It defines a history of passion and excellence driven by the intense wish to satisfy our client's needs.
OUR HISTORY
Antoine and Hippolyte, founders of The Brand Collector, have dedicated considerable time, energy and effort into creating TBC.
Thanks to their personal experiences in the luxury market, they decided to join forces and develop their network with the best suppliers from all around the world.
In less than a year, The Brand Collector became one of the top certified and recommended resellers on online platforms such as Vestiaire Collective, Rebelle and Vide Dressing.
A DEDICATED SERVICE

Our team is committed towards answering any demands to provide customers the finest and the widest selection of products with optimum purchasing conditions.
AN ECO-FRIENDLY BUSINESS
The Brand Collector's founders are strongly involved in protecting the environment. They want to create an eco-friendly business in order to reduce its impact on the planet.
By reselling, TBC takes part in the circular economy and gives a second life to pre-owned products. With this approach, TBC encourages consumers to adopt a mindful and a responsible consumption lifestyle.